Problem
Companies are creating unconscious desires
By placing products in youtube videos, tv shows and in social media posts, companies are manipulating the consumer behaviour by sparking up purchase intentions. This approach is especially effective in younger demographics, as children and teenagers are easier to influence. Unfortunately parents have barely any means to protect their children as they'd go to hell if they would ban social media or restrict internet access in general. As kids can be very persistent in expressing desires, parents may bow down to the artificial desires sooner or later and serve the companies interests implicitly.
Solution
Use machine learning to locate products and brands in images, erase them and fill the blank
The implementation should be relatively easy, as all of the individual components are already implemented and only need to be glued together.
Object detection
Keras RetinaNet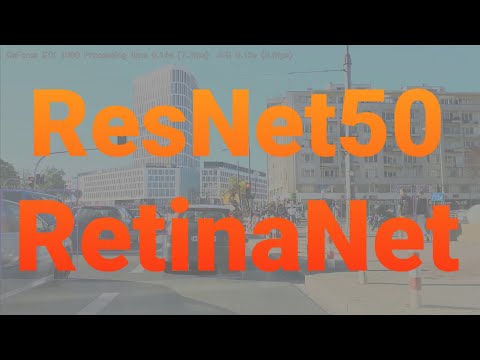 Keras Mask RCNN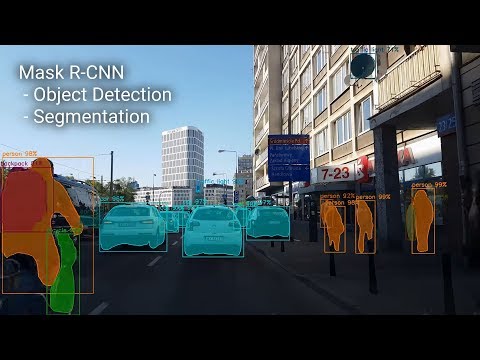 Inpainting (removing objects)
Generative Image Inpainting with Contextual Attention Globally and Locally Consistent Image Completion